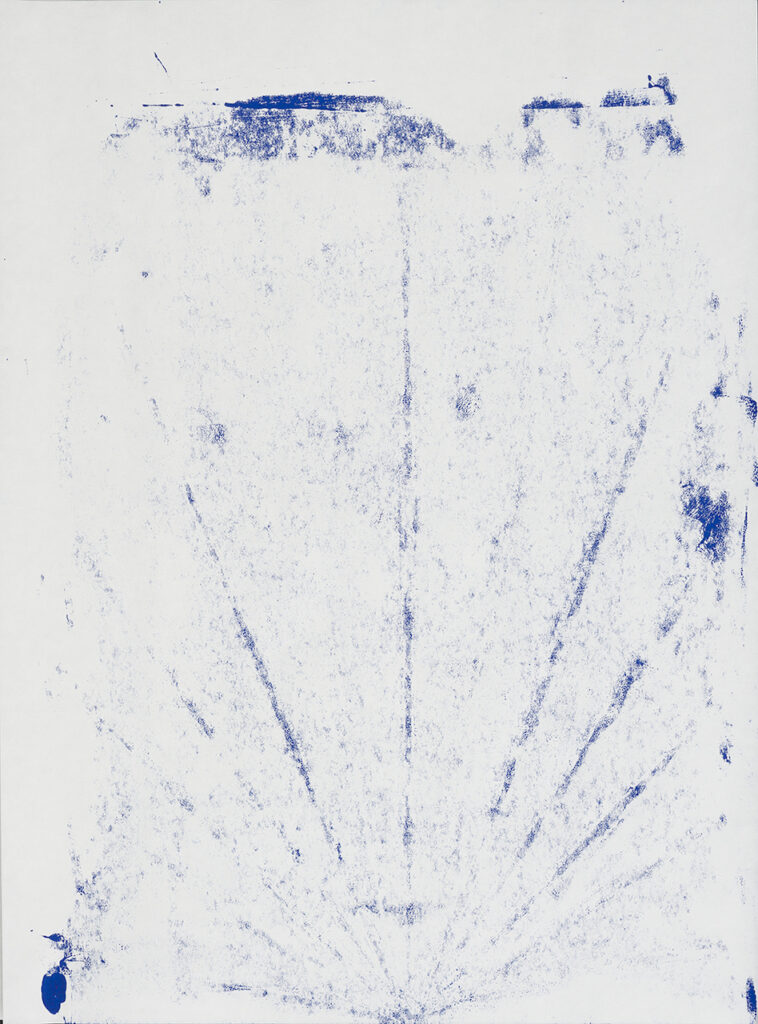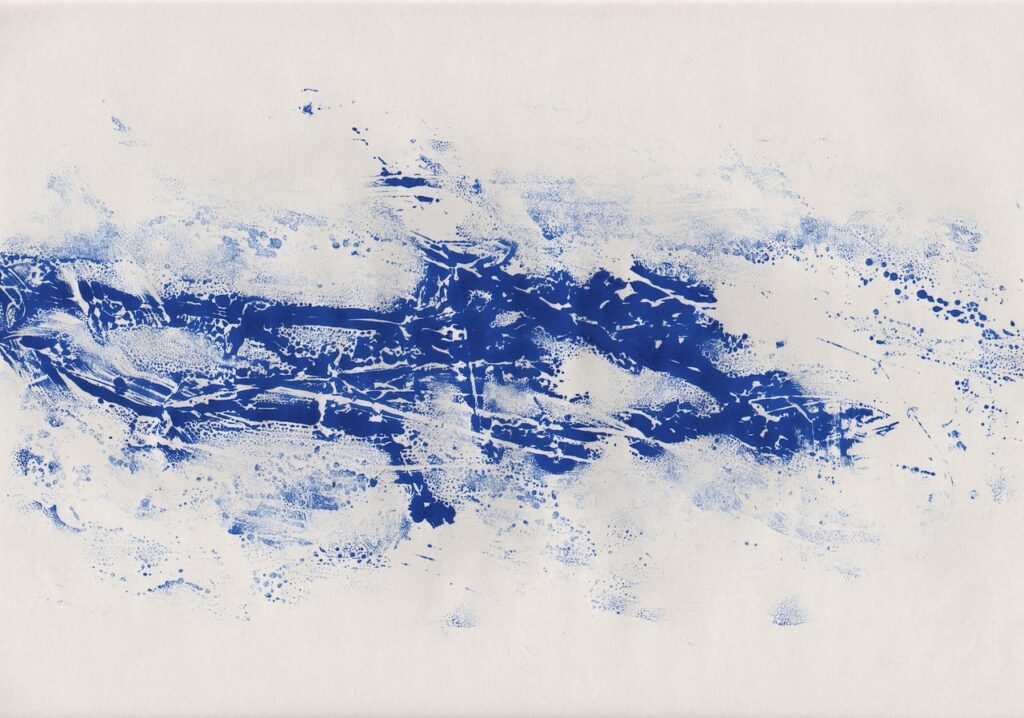 "What we do comes from life, art always remains in life, it is a contribution to life." – Katinka Bock
Katinka Bock (born in 1976) is an important artist on the international art scene, living and working in Berlin and Paris.
Using a wide variety of media (sculptures, films, photographs, artists' books, or installations…), materials (such as clay, stone, wood, bronze, plants, water, etc.), and techniques (folding, rolling, molding, marking, making an imprint, finding a balance, overturning…), Katinka Bock has been developing since the beginning of the 2000's an artistic practice that is intimately linked to the issues of space, time, and materials.
Her works take shape in an architectural, urban, social, temporal and environmental context that marks them and that they mark in return. Anxious to make perceptible the particularity of the places in which she intervenes, the work is never for Katinka Bock an end, but a vehicle that leads us to experience time and space. By conceiving works in immediate relation with the latter, she plunges us, with discretion, into the heart of an intimate and poetic journey, which carries us through the history, customs and symbols of a territory.