Laura, Massimo, Sergio, Mario, Ludovico, 5 designers for VENINI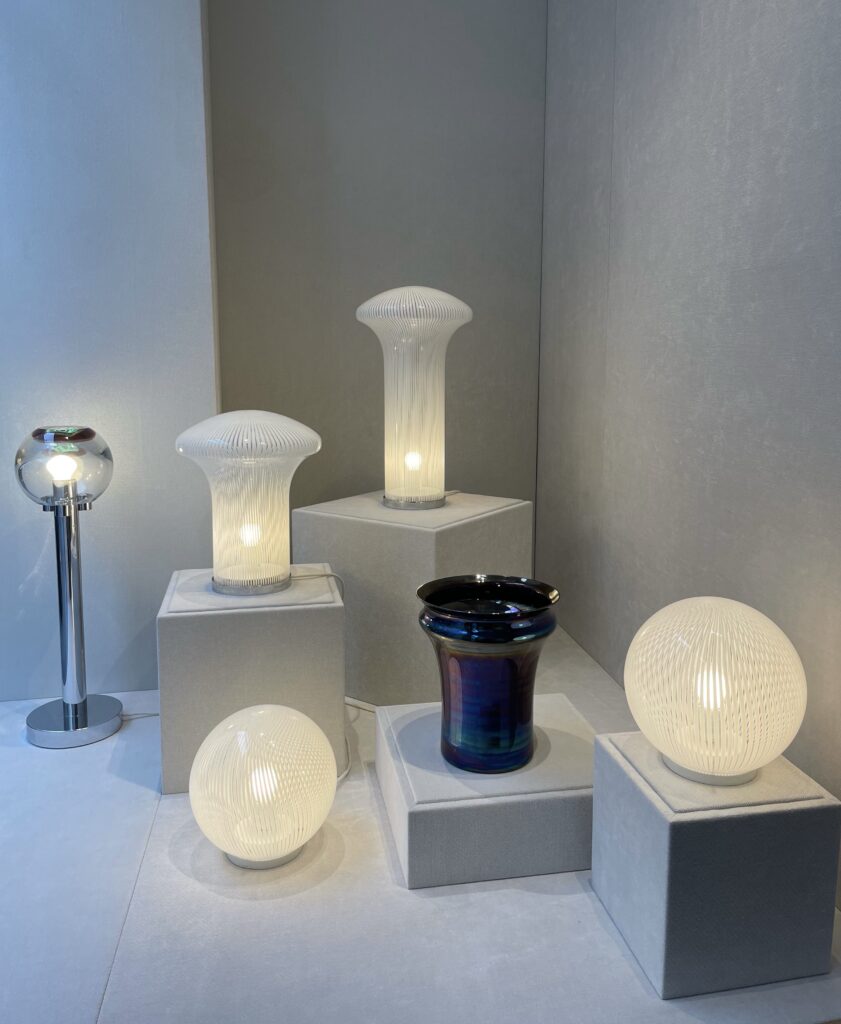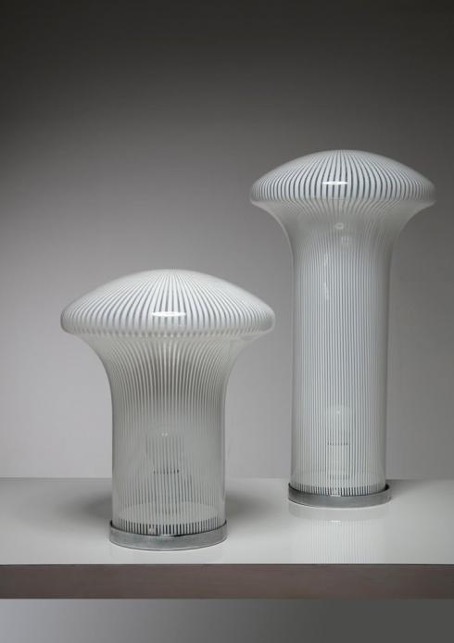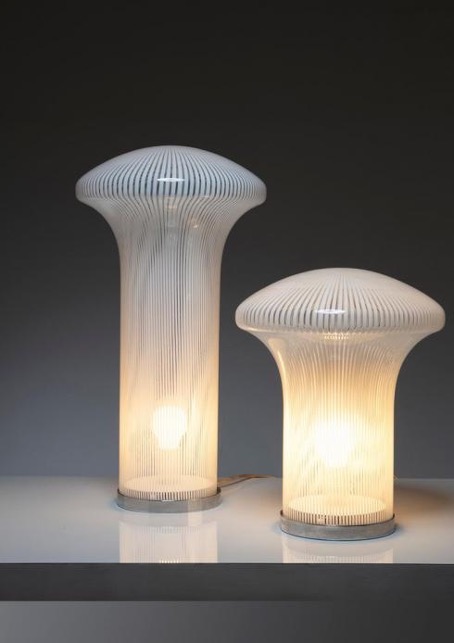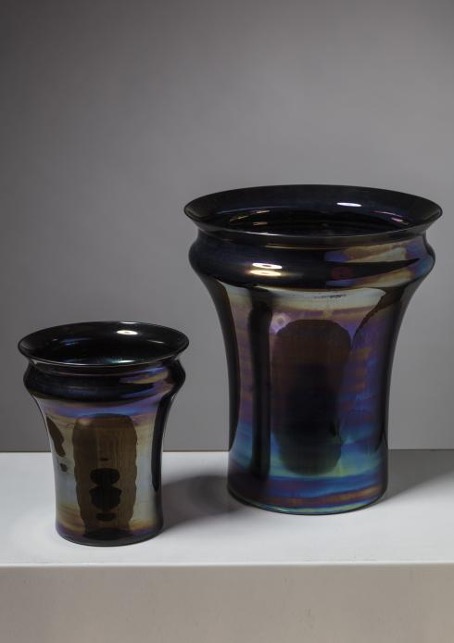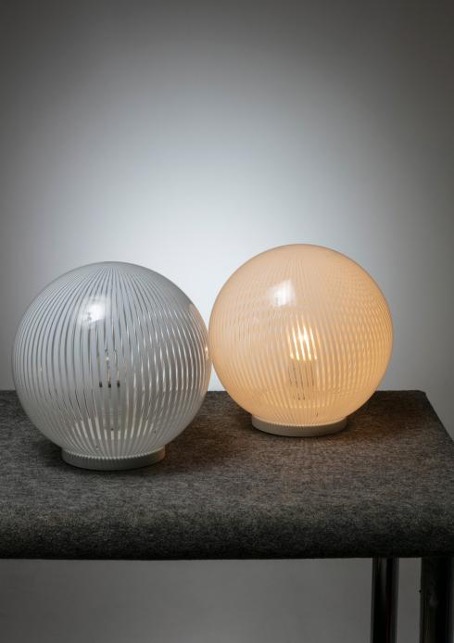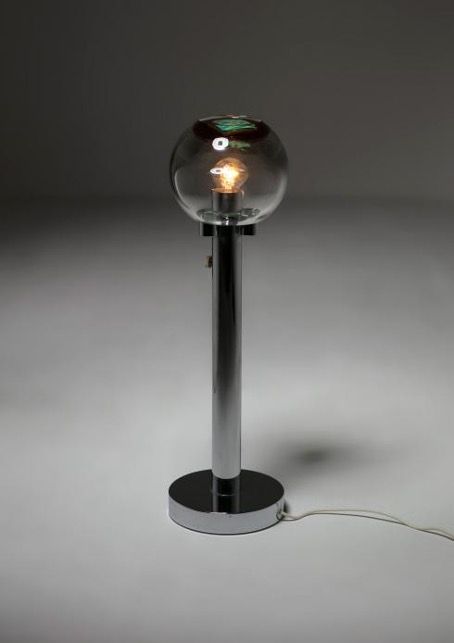 After the creations of Alfredo Barbini (1912-2007) and Ettore Sottsass (1917-2007), Abraham & Wolff is pleased to exhibit the works of the Venini for its third collaboration with Compasso gallery (Milan).
Paolo Venini (1895-1959) is considered one of the most important figures of 20th century glass art in Venice. He was born in Milan where he studied law. In 1921 he founded a glass company in Murano with Giacomo Cappellin (1887-1968). The two men separated four years later. Venini then joined forces with the sculptor and designer Napoleone Martinuzzi (1892-1977). Under the direction of Venini – himself a designer of glass objects – the company revolutionised modern artistic glassware with a stylistic approach that combined innovation, sensitivity to the demands of international markets and mastery of traditional Murano production techniques. From the 1920s onwards, the pieces produced by Venini's furnaces were distinguished by the extremely detailed work of the master glassmakers, a rich chromatic palette and a design that was far ahead of its time. This combination of aesthetic sophistication and age-old know-how open to experimentation enabled Venini to achieve great critical and public success.
Over the decades, Venini pursued his stylistic research by working with some of the best designers, artists and architects of his time, including Gio Ponti (1891-1979), Carlo Scarpa (1906-1978), Fulvio Bianconi (1915-1996), Tyra Lundgren (1897-1979), Tapio Wirkkala (1915-1985) and Timo Sarpaneva (1926-2006). After Venini's death in 1959, the company remained faithful to the spirit of its founder, developing fruitful collaborations with new designers such as Ettore Sottsass (1917-2017) and Alessandro Mendini (1931-2019), but also with a new generation of international designers and architects such as Tadao Ando (born 1941), Peter Marino (born 1949) and Ron Arad (born 1951).
Today, Venini's creations are part of the permanent collections of the Metropolitan Museum (New York), the Cooper Hewitt, Smithsonian Design Museum (New York), the Museum of Modern Art (New York), the Fondation Cartier (Paris) and the Victoria and Albert Museum (London).
Abraham & Wolff is exhibiting a selection of lamps and a vase resulting from Venini's collaboration with the designers Sergio Asti (1926-2021), Ludovico and Laura Diaz de Santillana (1931-1989 and 1955-2019), Mario Ticcò and Massimo Vignelli (1931-2014).