Mélissa Boucher Morales – Scrolling [faire défiler]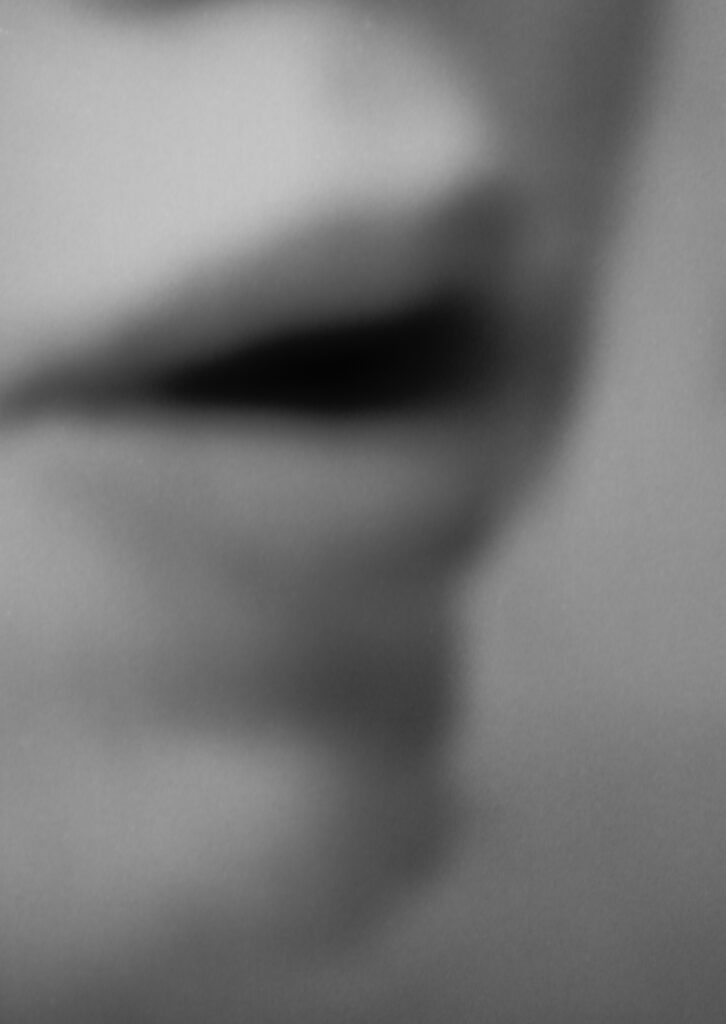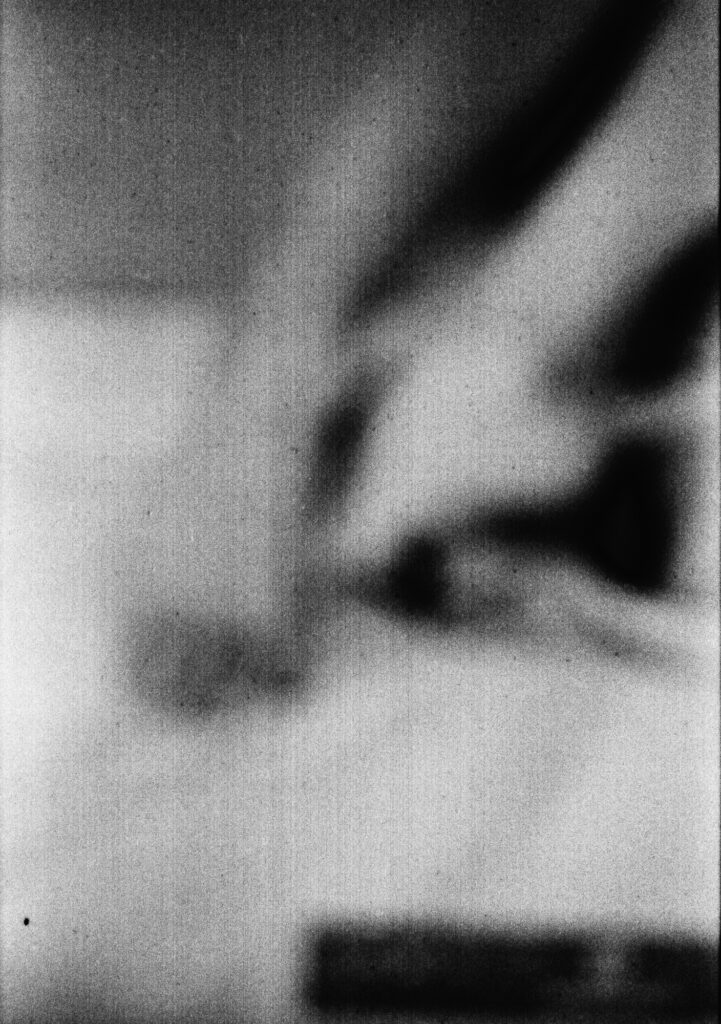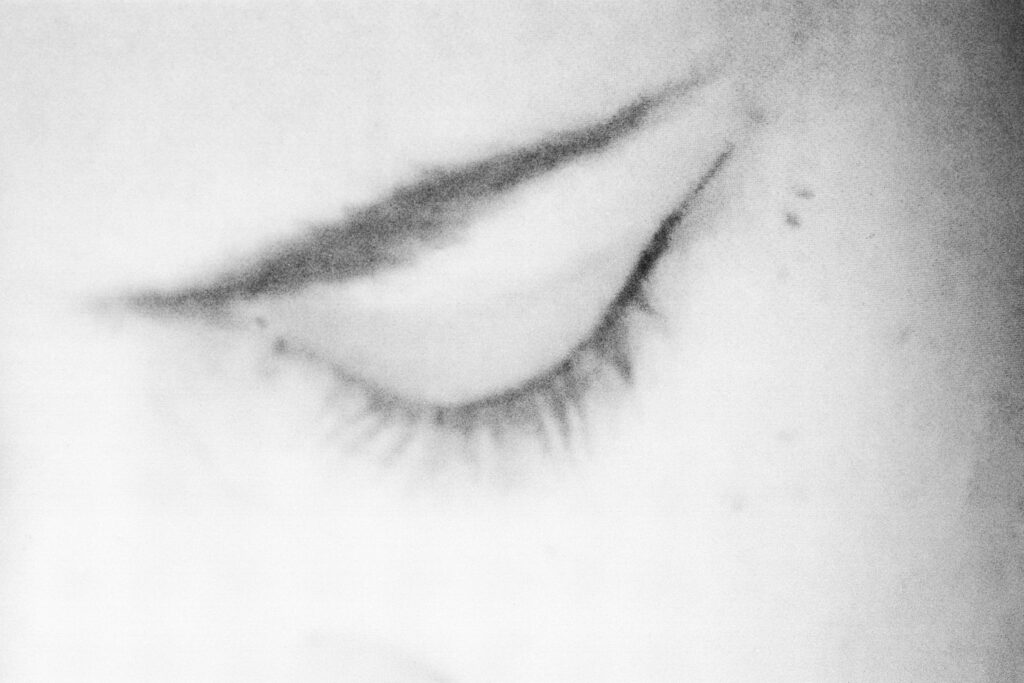 Mélissa Boucher Morales develops photographic projects, videos and artist's editions in which she explores the possibilities and limits of the image, its process of appearance and disappearance, through forms and notions linked to the representation of the intimate. As part of this research, the Scrolling project (2021-2022) was born of the artist's reflection on the production of images and their alteration, but also of a desire to create an alternative reading to the fascination exerted by pornographic content. Using film to photograph streaming videos of amateur cam girls, postporn and feminist pornography, the artist has captured intimate gestures and isolated fragments of bodies, gestures and attitudes that would otherwise have been lost in the flow. From these details, these images hidden within the image, the artist brings out a new sensuality. She subjects them to a specific film treatment that gives the models a spectral appearance (in contrast to the flesh brutally exposed by the camera), then superimposes a dielectric pane – a glass whose reflective qualities seem to send the viewer back to his or her role as voyeur – a new screen through which she reappropriates not only the image but also the initial viewing device.
To coincide with the PhotoSaintGermain festival, which runs from 2 to 25 November 2023, Abraham & Wolff is pleased to honour the work of Mélissa Boucher Morales by exhibiting a selection of works from Scrolling [faire défiler].