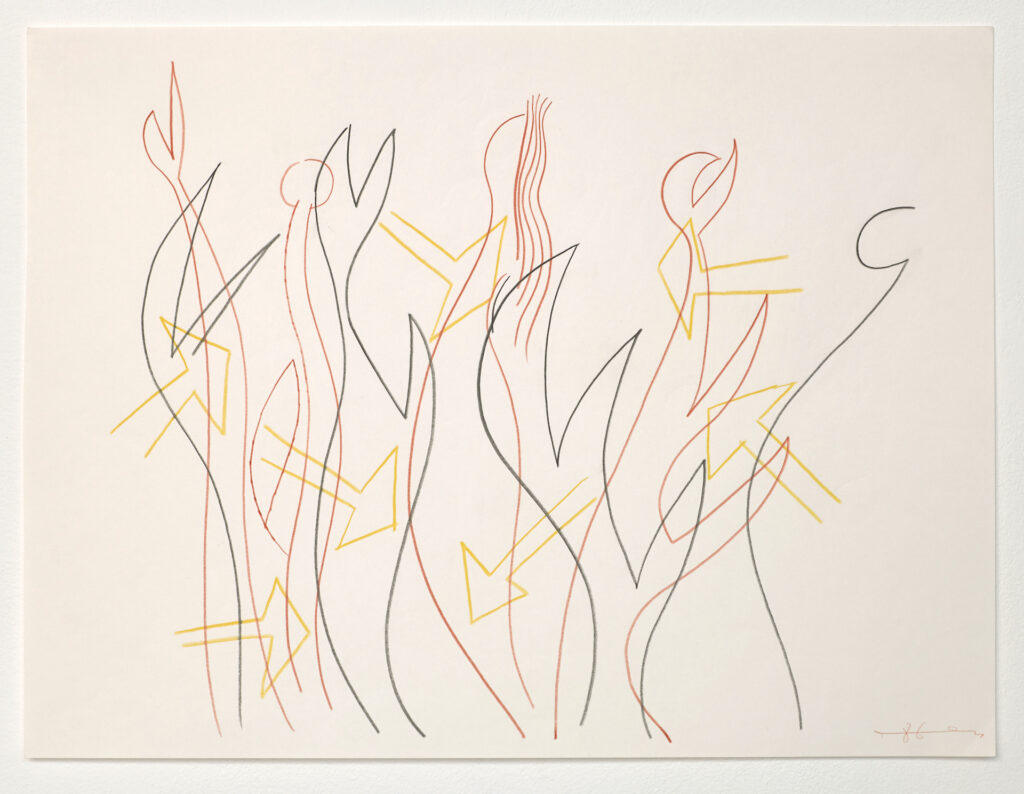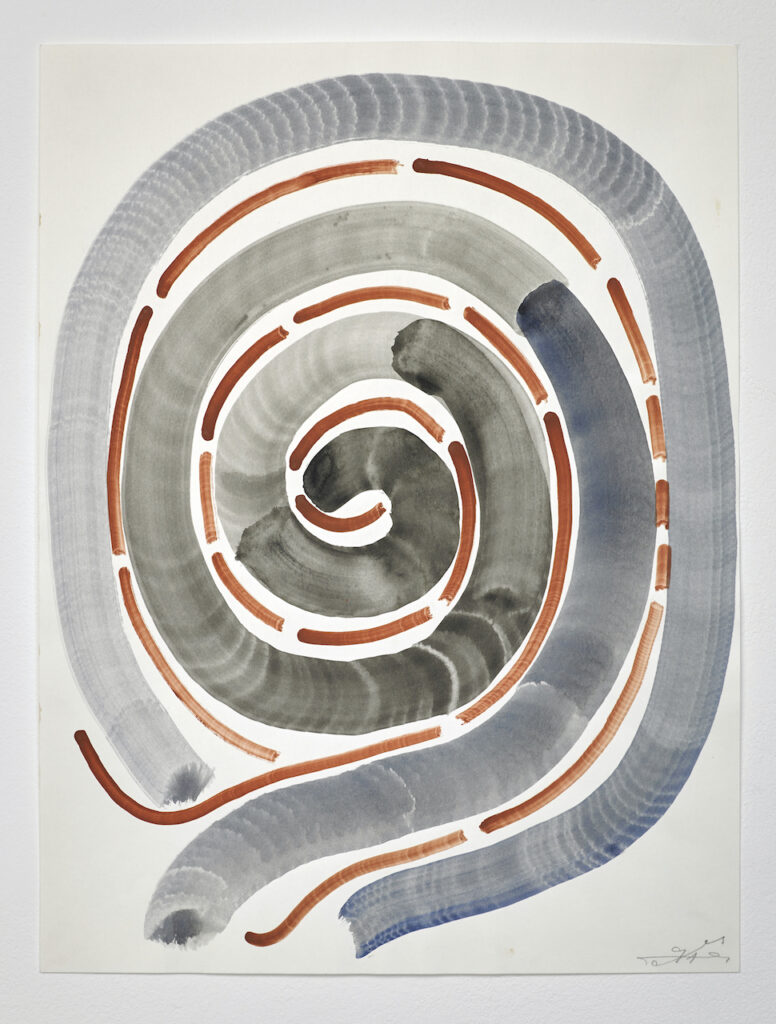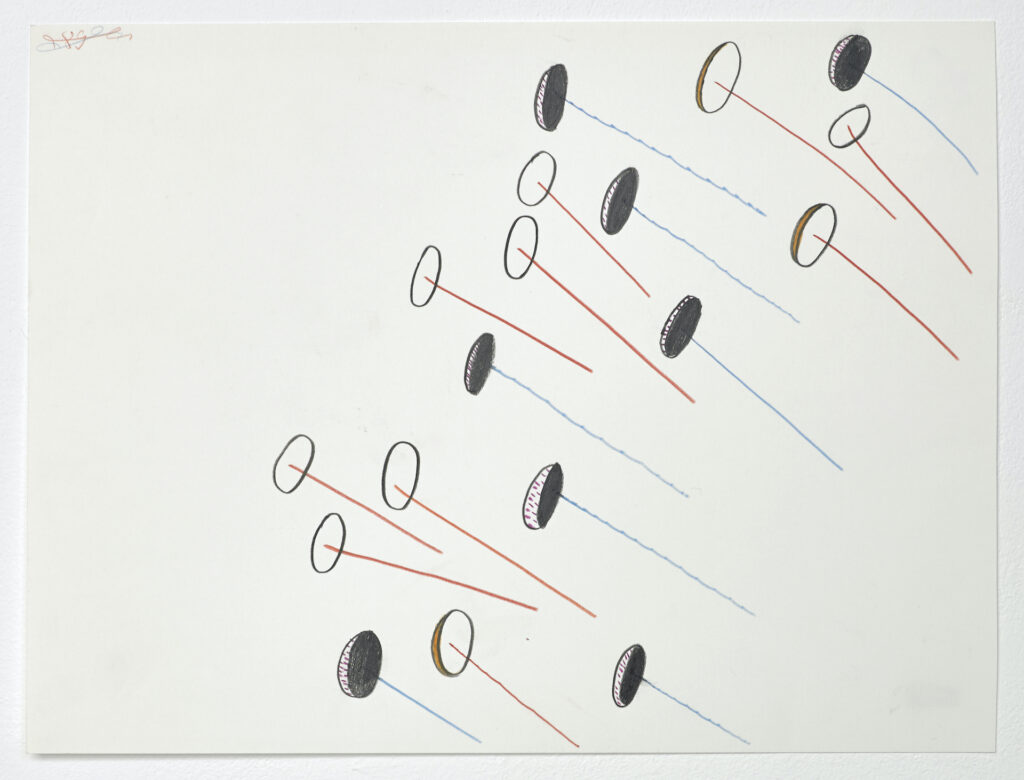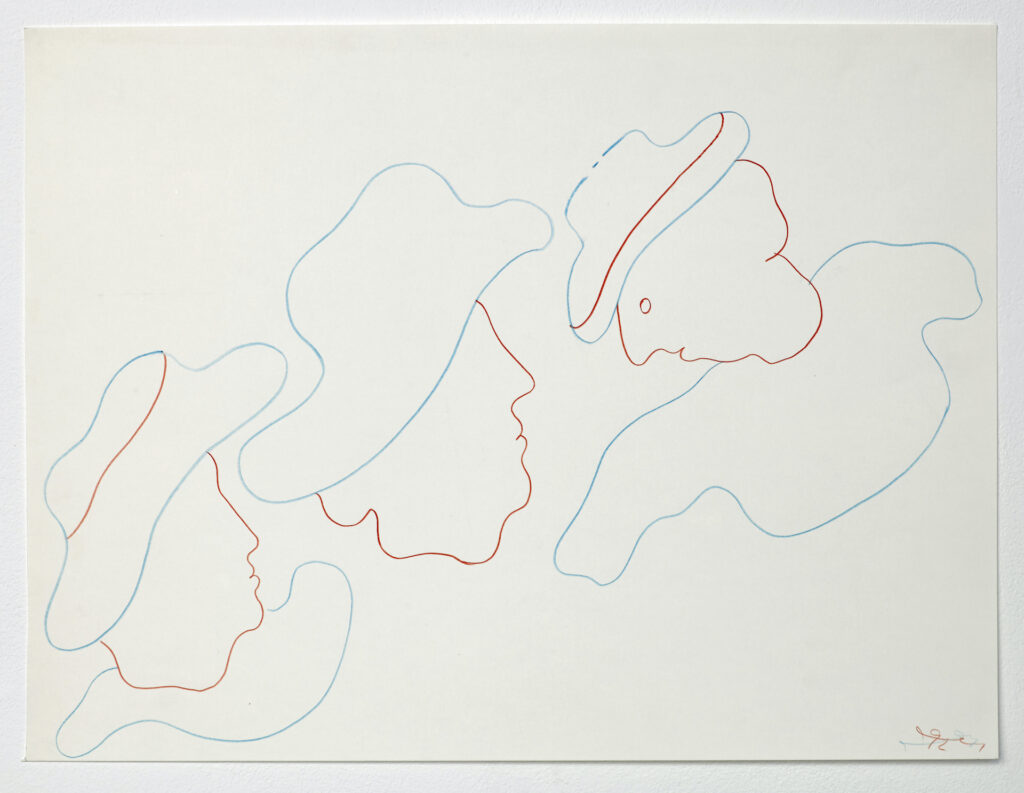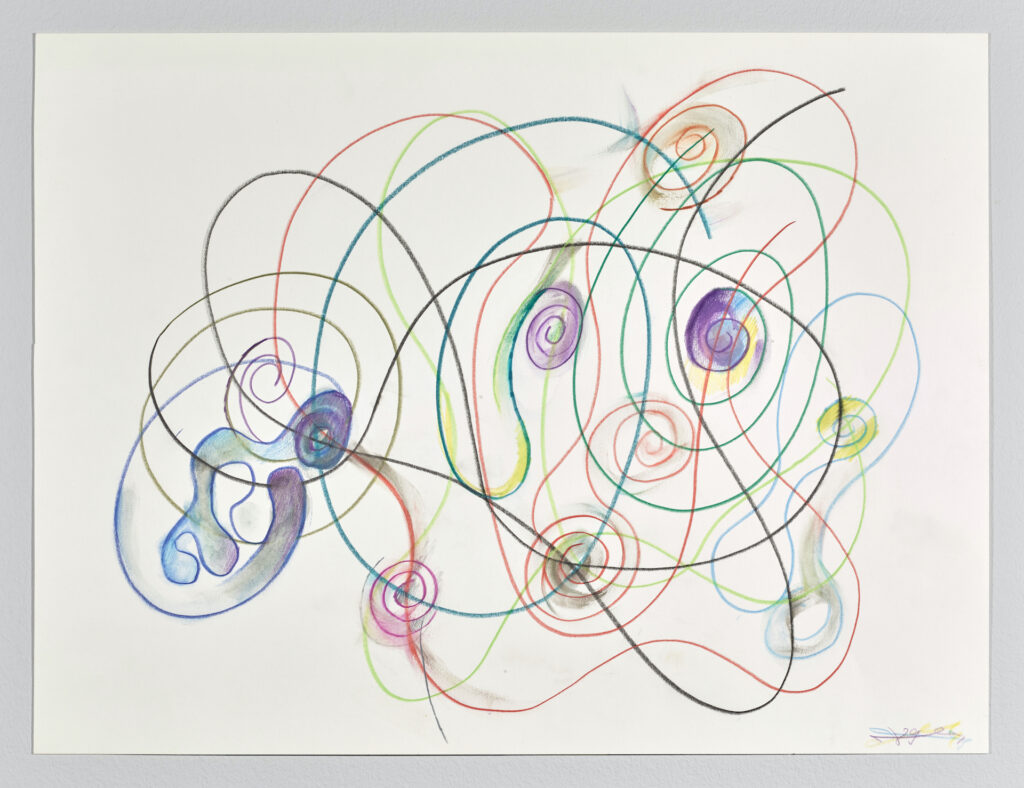 Oswald Oberhuber (1931-2020), a leading figure on the Austrian art scene, found his first inspiration in the informal art of the post-war period, of which he was one of the co-founders in Austria. At the turn of the 1950s, he produced abstract sculptures in plaster and bronze in which the expressiveness of the material and the spontaneity of the gesture prevail. In 1956, the artist broke with this work and declared that "permanent change" would henceforth be the watchword of his artistic practice as well as a maxim of life. From then on, in a constant effort to unlearn and start again from scratch, he will not cease to engage his work in recurrent transformations, seizing all mediums and passing from one style to another throughout his career. Conceptualism, realism, Pop-influenced paintings, assemblages and collages, political posters, the ideas follow one another, the artist creates image upon image, object upon object, with the common thread of the negation of aesthetic and social norms.
But the importance of Oswald Oberhuber is not only measured by this abundant and rebellious work. A tireless gallery owner and prolific exhibition organizer, he has led more than 600 projects, some of which have been important innovations in contemporary Austrian art. As a professor and rector of the University of Applied Arts in Vienna, he also had a significant influence on the cultural and educational policies of his country, shaping the artistic practices of several generations.
Oberhuber's international recognition came in the form of his participation in the Venice Biennale in 1972, Documenta 6 (1977) and Documenta 7 (1982), and the São Paulo Biennale in 1983.
Abraham&Wolff are pleased to exhibit in collaboration with the KOW Gallery in Berlin a selection of drawings whose very diverse inspirations and styles bear witness to the free temperament of their author.