Isa Melsheimer and Alfredo Barbini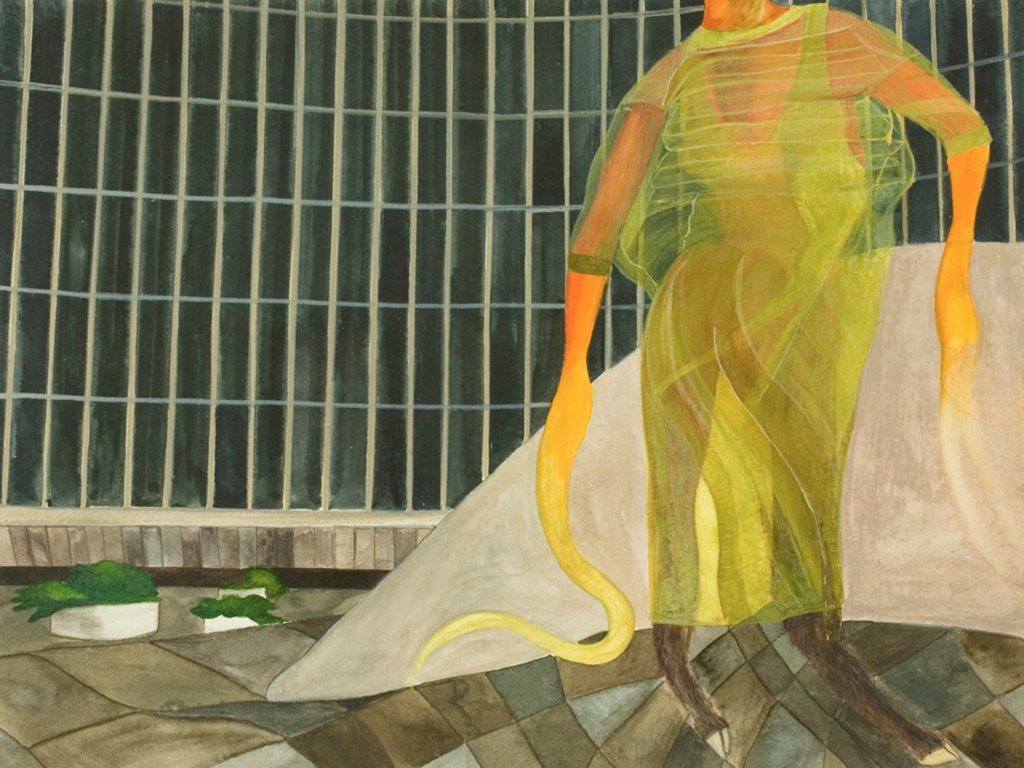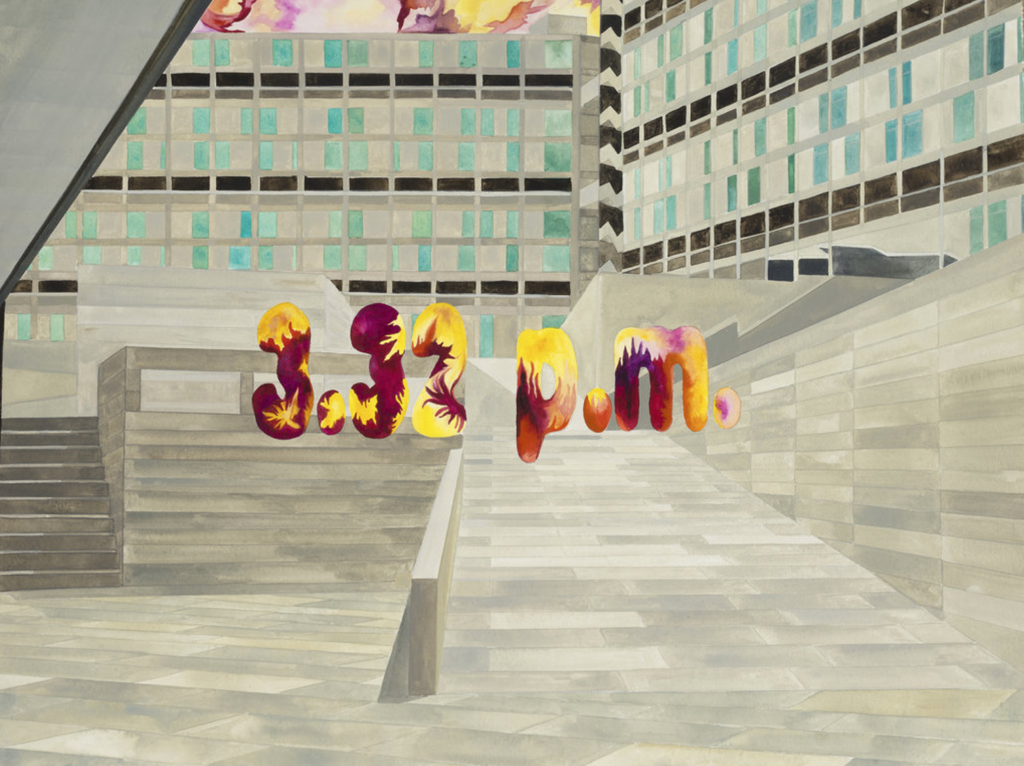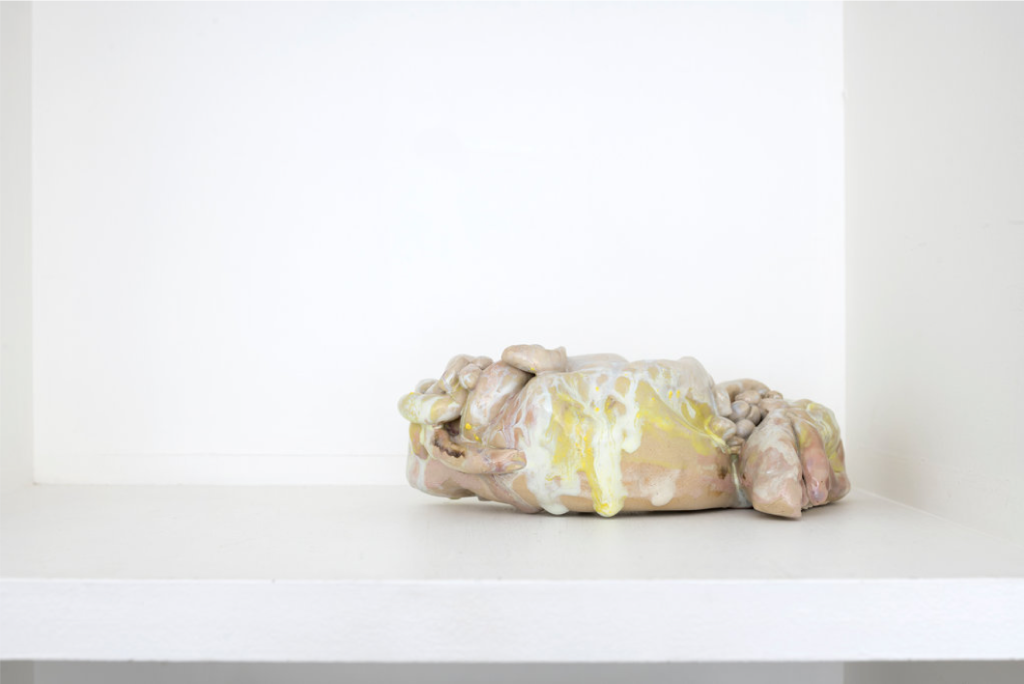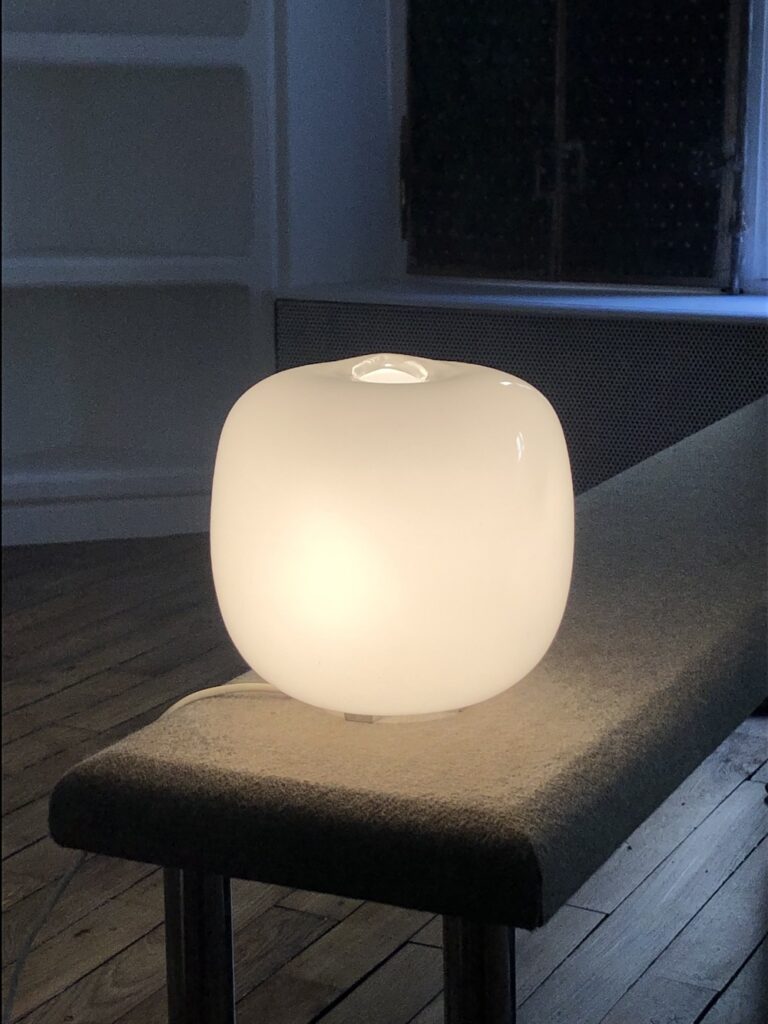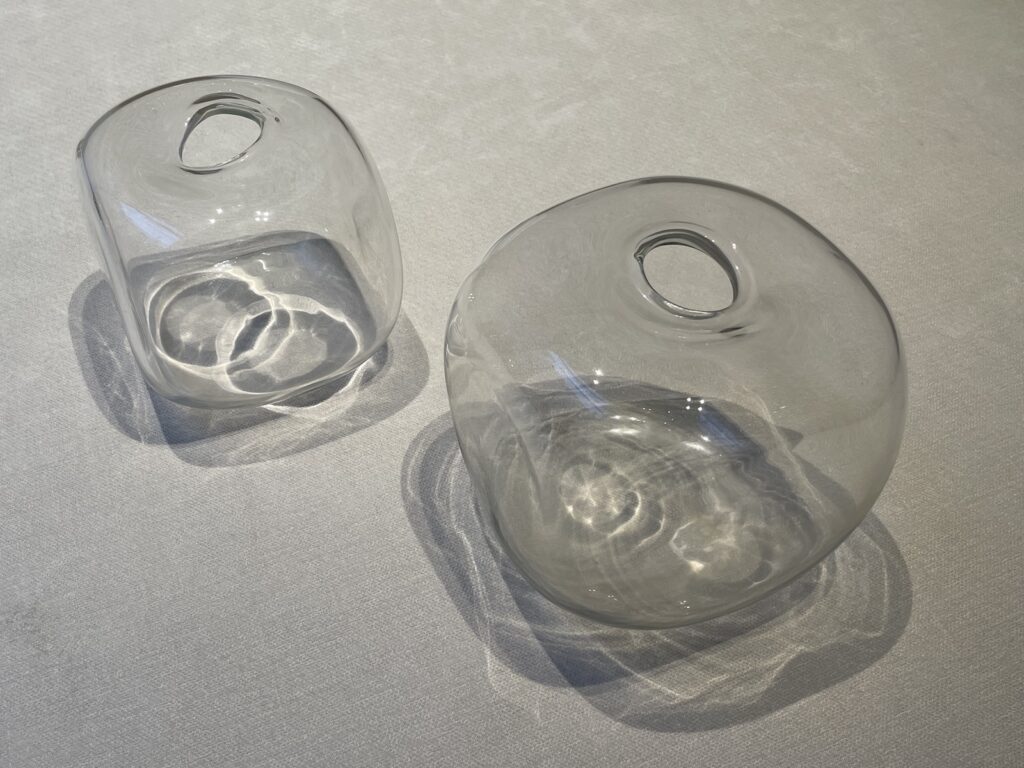 Berlin-based artist Isa Melsheimer (b. 1968) has been developing a complex body of work for several years that questions the interactions between humanity and the plant and animal world, exploring the architectural and environmental expressions of these interactions.
Drawing from the history of architecture and urbanism, references ranging from Le Corbusier's urban utopia to the reflections of the metabolic movement and abandoned buildings, she creates sculptures that mix concrete, ceramics and glass to form miniature architectures in which the inert matter of building materials is invaded, parasitized and phagocytized by primary forms of life or plants that seem to reclaim their right to these buildings. In the manner of science fiction stories that also inspire the artist, these sculptures offer us a disturbing vision of the future where the question of our sustainability, our survival in the age of capitalism and the end of utopias is raised.
In parallel to this sculptural work, Isa Melsheimer elaborates works based on textiles, botanical worlds blossoming in glass boxes, but also gouache drawings that continue this reflection on the metabolic interaction between nature and humanity.
The showcase of the gallery hosts a selection of drawings representing deserted modernist buildings, around which wild animals sometimes roam. These representations invite us to reflect, without didacticism, on our relationship to inhabitable space, the place we occupy in it and that which we leave to the rest of the living world. They stand next to the swaddled ceramics from theBacteria series, small objects in the form of bubonic masses that evoke organisms infected by a virus.
These works are exhibited alongside a set of cubic vases by the master glass artist Alfredo Barbini (1912-2007), an outstanding technician and inspired designer, a leading figure in post-war Murano, twice awarded at the Venice Biennale for his glass sculptures, as well as a lamp imagined by the Italian designer Paolo Tilche (1925-2003) based on this emblematic cubic vase. These design pieces are offered in collaboration with the Compasso Gallery in Milan.