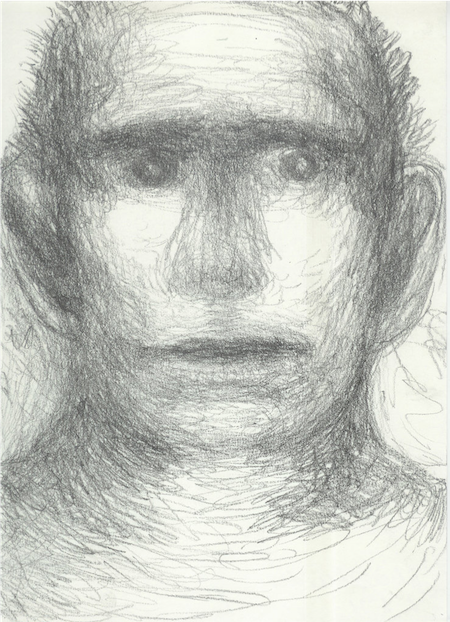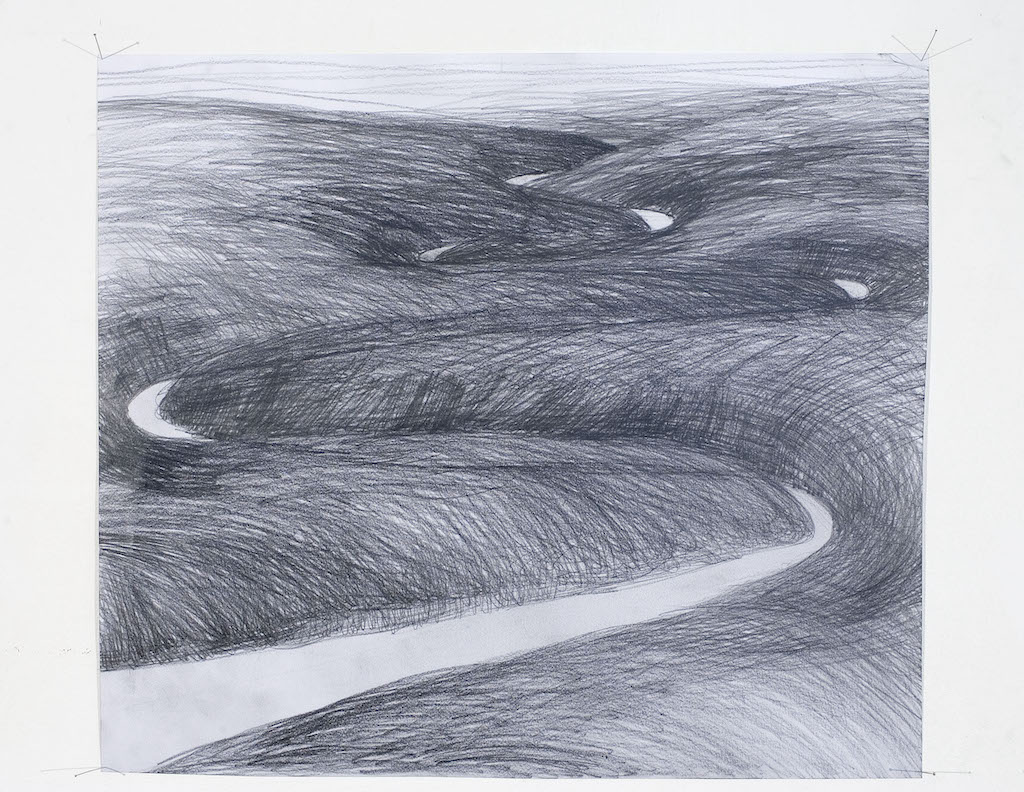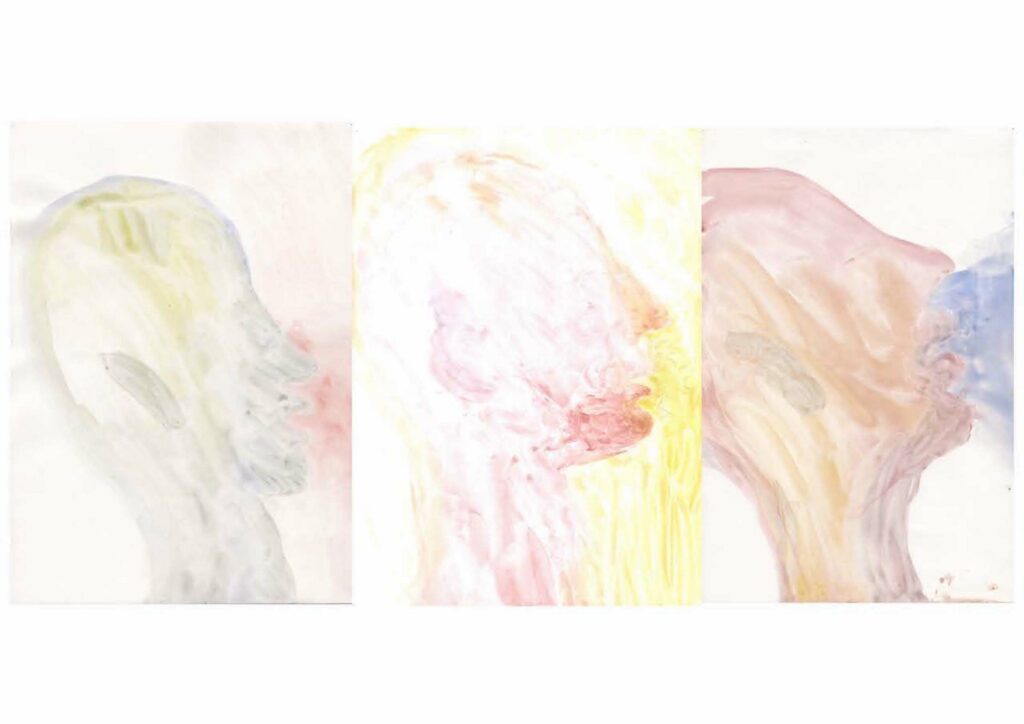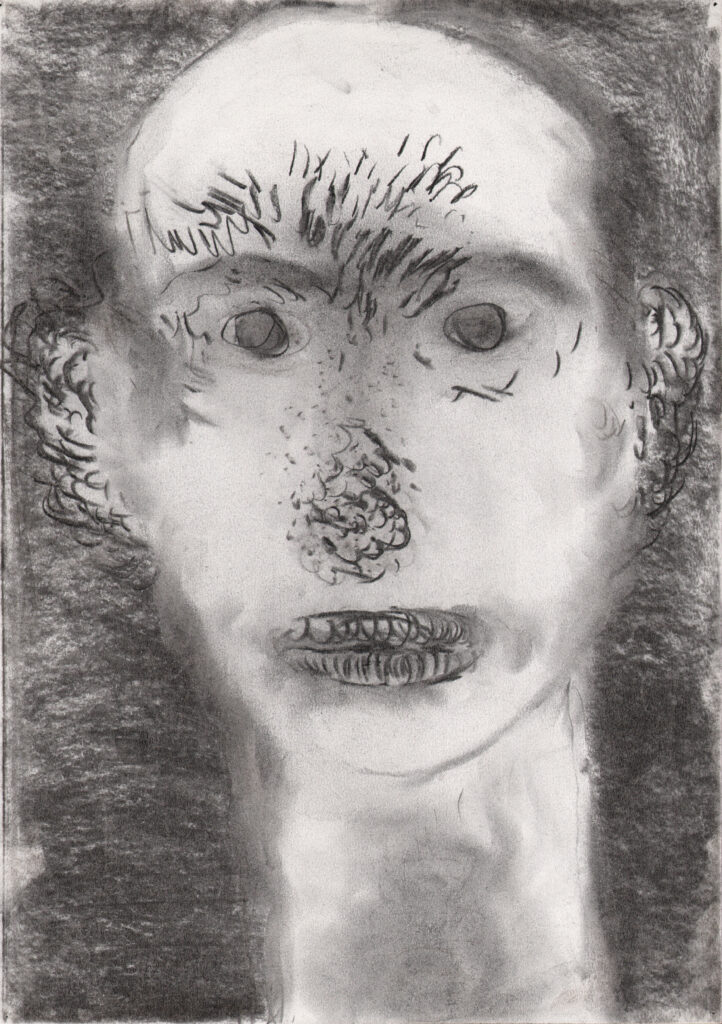 Inspired by feminist and protest struggles, the work of Miriam Cahn (born 1949) draws its energy from the anger and indignation felt in the face of violence and injustice. The war in the former Yugoslavia, the Abu Ghraib scandal, the refugee crisis, gender inequality, and violated bodies of women around the world are all events and realities that the artist confronts, giving rise to impulsive, vehement works (paintings, drawings, and photographs) created through an energetic process that engages her entire body.
Her very personal iconography is haunted by the themes of sex, power, violence, death and their complex relationships. The representation of the body conceived as a place for the exercise of power occupies a central place. Ambiguous, grotesque, ghostly, the bodies represented by Miriam Cahn display raw and uncompromising nudity. They stare at us from the canvas, smile at us in a disturbing way, exhibit their genitals, give or receive blows, all thrown into schematic landscapes, in undecided situations, endowed with an irradiating and enigmatic presence.
While Miriam Cahn has developed a practice of oil painting over the past several years that exploits the expressive potential of color in monumental works, drawing has always been central to her work, beginning with her earliest works in the late 1970s. Our drawing cabinet houses a selection of works produced between 1980 and 2019. We find the same energy that inhabits the large drawings made with black chalk on highway pillars in 1979, the use of vibrant and electric colors characteristic of her paintings today, recurring motifs such as faces with empty eyes or sexual acts taking the form of violent struggles, works born from her visit to Sarajevo in the early 90s, while the city was still under siege, architectural tracings, landscapes, finger-drawn representations that evoke cave art, but also polyptychs and unexpected works that reveal a little-known side of Miriam Cahn's work.